I'd love to see the Pirates' plan.  Not just the Pirates, but all teams who receive money.  Won't happen, but I'm absolutely fascinated by what might be in each.  How do teams strategize to climb the ladder, in the face of a vastly different economic reality?  Teams, I am guessing, do not bemoan their "small market fates" like the fans; rather they devise plans to be better, smarter, nimbler.  Will these plans work?  Who knows, but the inherent strategy within each, to me, is where the essence of the game lies.  The "here's what we are going to do, how we are going to spend and invest and this is what we envision as the results." That's the stuff I want to sink my teeth into, whether I believe their cases or not.  I want to understand the logic behind the decisions, the investments.
Of course, Larry mocked the idea of a Pirates plan:
Pittsburgh Pirates: Who can question our on-field performance? Jack Wilson, Xavier Nady, Jason Bay, Freddy Sanchez. At every trading deadline, teams line up to buy our on-field performers.
The other thing I would be very interested in learning is if any team expressly noted that their plans are underfunded, despite all forms of MLB-induced economic welfare.  What if the Pirates, or Marlins or whomever (the specific team is irrelevant here) submitted a plan to MLB that indicated that they are currently unable to fund/finance any material growth or investments in minor-league facilities/staff? 
The CBA will be reopened soon (after the 2011 season) and surely this topic will be front and center.  Does the revenue sharing/lux tax system need to be tweaked, again?  Judging by the long term contracts signed by small/mid-sized markets on their marquee players (Verlander, Felix, Gallardo, Josh Johnson, etc.) seems to prove that the revenue sharing/lux tax welfare payments are having a very real positive impact on teams and their ability to retain their own.  The number of high-end pitchers coming available on the free agent market at their peak ages is declining.  This is due to those welfare payments.  The system isn't perfect, but it is working better.
High-end free agents are commanding greater sums of money due to the lack of guys like that coming available.  Mauer, for example, would have likely landed a bigger contract if he hit the market.  Can you imagine if Verlander were allowed to hit the open market?  Cliff Lee is the next big fish.  And San Diego has to figure out a way to make sure that Adrian Gonzalez stays in those sand colored uni's (and not Boston red).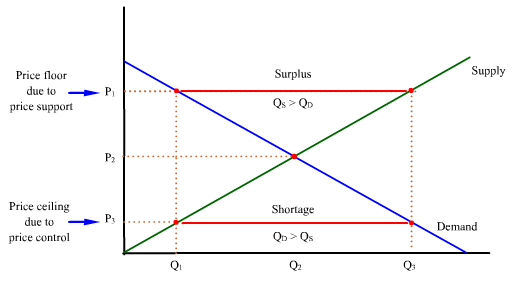 We'll be getting into a much larger discussion about payroll, floors and ceilings, and all that other fun stuff over the next few weeks.  Just note that I am staunchly pro-labor; I am against anything that prohibits the talent from receiving that they otherwise should receive.  To me, floors and ceilings do just that.  Why would I root for the billionaire owners to get more money instead of the millionaire players who are doing the "earning"? 
But we'll get to that soon…