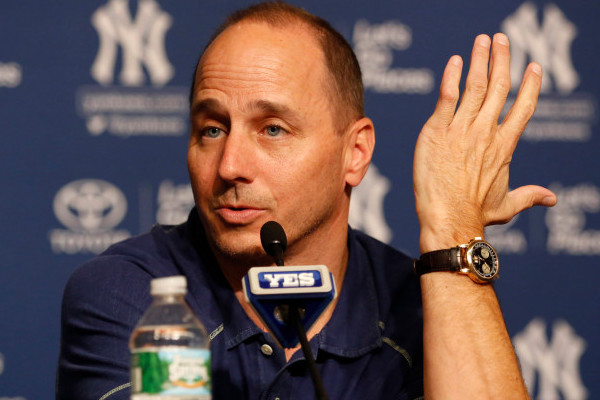 Brian Cashman is a huge source of controversy and disagreement among Yankees fans. There is the group of people who want him fired, and a group who still think he's a very competent general manager.
This became a big topic again last week when Hal Steinbrenner was noncommittal about signing Cashman to a new contract this winter.
"We're so busy right now, trying to figure out who's going to be playing in any given game, much less that," Steinbrenner said. "We'll be talking about that soon enough. But you know me. We've got enough things to worry about during the season. That's where our focus needs to be."
On the surface it seems silly to suggest firing a man who has a career record of 1,612-1,099 for his 16 years on the job.
The biggest argument I can see for letting Cashman go is that 16 years is a long time for anybody to be in a position. Cashman is only 47 years old, so you forget that he has been here so long.…
Read more